Initial release date: 26 January 2021
Fearless and United Guards (popularly abbreviated as FAU-G) is an upcoming online multiplayer action game being developed by Bengaluru headquartered nCore Games. The game has recorded the highest number of pre-registrations in less than 24 hours on the Play Store in India.
The game was announced by Bollywood actor Akshay Kumar through his Twitter and Instagram accounts on 4 September 2020, and is expected to be available on Android and iOS. The promoters claimed that the intention of the game is to support Indian Prime Minister Narendra Modi's AtmaNirbhar Bharat Movement. It was set to be launched by October 2020 but later the game publisher announced through a tweet that the launch is pushed to November 2020 and after that again pushed to December 2020, without providing any particular release date.
On 3 January 2021, the company informed on Twitter that the game will be launching on 26 January 2021.
Akshay Kumar and Vishal Gondal, the promoter of the game, announced that 20% of the net revenue generated from the game would be donated to Bharat Ke Veer trust.
High up on the peaks at India's northern border, an elite fighting group protects the nation's pride and sovereignty. It's a daunting task, for the most courageous: The Fearless and United Guards.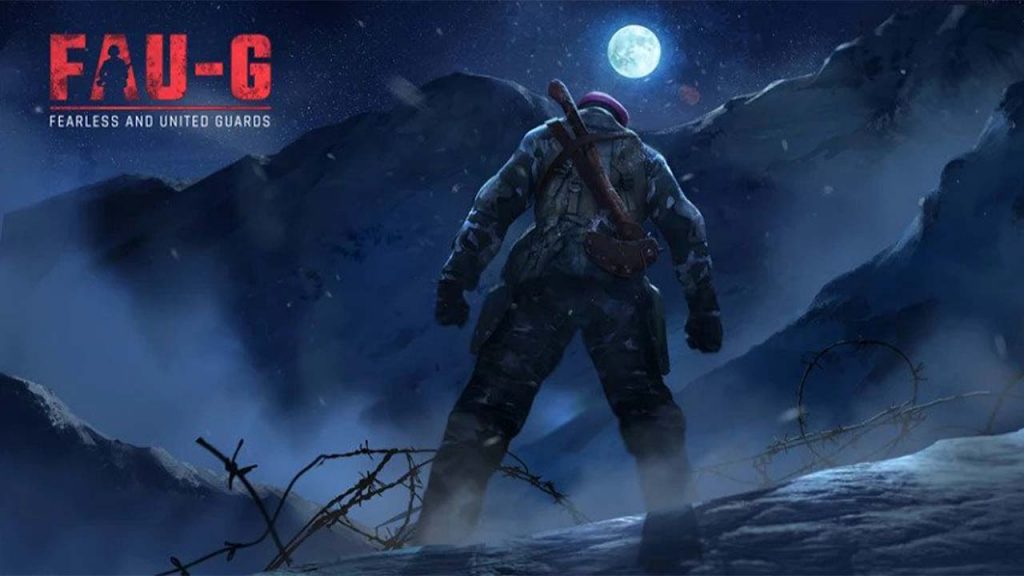 Join a special unit of FAU-G commandos on patrol in dangerous border territory. Come face-to-face with India's enemies as you engage with hostile invaders on Indian soil. Fight for survival against the unforgiving terrain and the implacable enemy. Fill the shoes of a patriotic soldier and experience the bravery, brotherhood, and sacrifice of the men guarding the country's borders.
FAU-G is a proudly made in India project from nCore Games that pays tribute to the heroes of our nation's armed forces. Based on real-world scenarios, FAU-G brings to life the thrill and adrenaline of a life spent guarding India's borders.